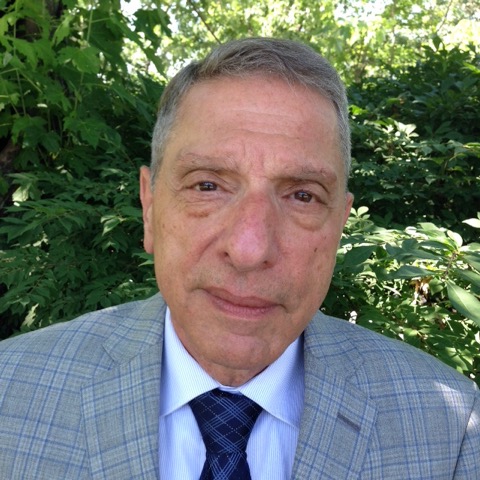 Anthony Logalbo
A graduate of Stuyvesant High School (NYC) and Rensselaer Polytechnic Institute (Troy, NY), Mr. Logalbo received graduate degrees from the John Fitzgerald Kennedy School of Government at Harvard and the Krannert School of Management at Purdue University. Mr. Logalbo served as the Director of Finance for the town of Concord, Massachusetts from 1980 until his retirement in 2016. He previously served as Director of Administrative Services for the Massachusetts Municipal Association and Assistant Director of Finance for the City of Oakland, California. Mr. Logalbo is a past president of the Massachusetts chapter of the American Society for Public Administration, and served as president and as a member of the Legislative Committee of the Massachusetts Collectors and Treasurers Association.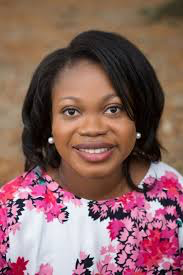 Tamika Olszewski
Tamika Olszewski is a member of the Newton School Committee, representing Ward 4. She is a Newton Human Rights Commissioner, an Executive Board member of FORJ, Families Organizing for Racial Justice and is one of the founders of the Newton Coalition of Black Residents. She is an attorney by profession and the mother of ten year old twins.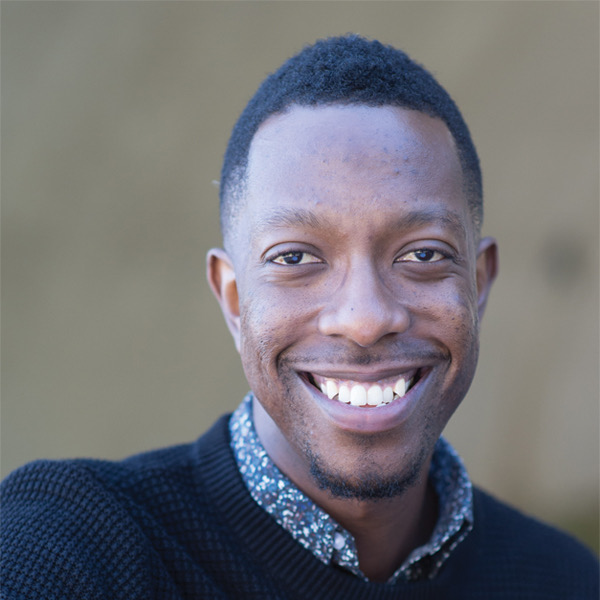 Reverend Devlin Scott
Reverend Devlin Scott is a relationship leader dedicated to Christianity, committed to diversity and inclusion and passionate about people. Devlin has a Bachelor of Arts in Communication from Trinity International University, a Master of Arts in Biblical Studies from Midwest Theological Seminary, Master of Divinity from Trinity Evangelical Divinity School and Master of Arts in Bioethics from Trinity Graduate School. With over 16 years of ministerial experience, Devlin serves as Senior Pastor of NewCity Church, a church plant outside of Boston, providing the overall vision and direction of the church and guiding it's health and growth. Devlin's unique experience as a diversity trainer and speaker, an emerging bioethicist, and a theological practitioner brings a thoughtful and skilled approach to the role of the Church in culture and the vital importance of Christian faith in action.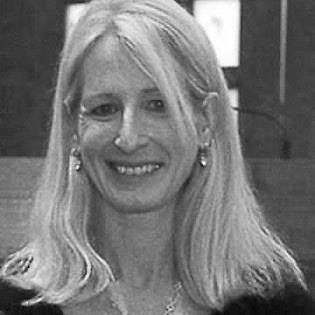 Karen Manning
Karen Manning's professional experience is primarily in project and product management. Since moving to Newton in 2004, Karen increasingly values community engagement. She served on the Newton Charter Commission 2015 -17 and is also a director with the League of Women Voters Newton, the Newton Schools Foundation, and is an ex officio member of  Newton's PTO Council.  She is focused on strengthening the Harmony Foundation's partnerships, outreach and programming.